Wesley Visscher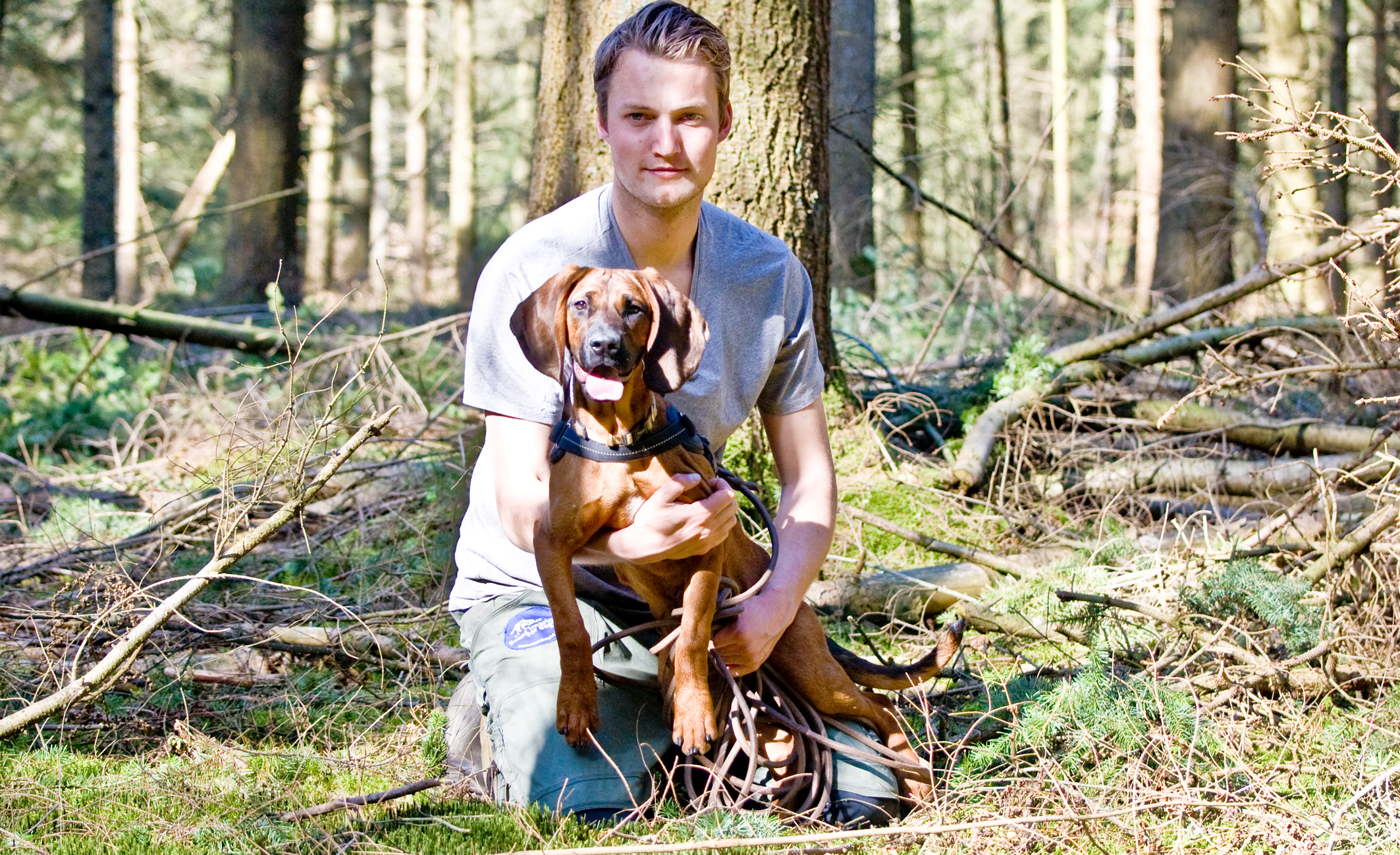 Detection specialist and owner of Scent Imprint Conservation Dogs
Wesley Visscher is the owner of Scent imprint for dogs (S.I.F.D.) and Scent Imprint Conservation Dogs. Wesley's professional experience spanning over 15 years. He started his career as a dog handler for explosive and narcotic detection dogs. He has such a great passion for training dogs and therefore decided to start his own company that is specialized in the training of detection and tracking dogs. He already starts training the dogs when th
ey are 8 to 12 weeks old. His dogs are operational all over the world such as the US, Europe and Africa. He is also part of several projects that fight against illegal wildlife trade and train dogs for various anti poaching units in Asia and Africa.
Michel Grobbe
Scientific advisor
Michel is a biologist/ecologist with an extensive background in detection dog training,
odorology, visual tracking and search & rescue. He is also one of Europeans leading wildlife trailing specialist.
He lectures at an University of Applied Sciences in the subjects: Animal behavior, Ecology and Animal training. Michel is the author of a field guide focusing on wildlife trailing/tracking and has been involved in several research projects focusing on scent detection and nature conservation.
For Scent Imprint Conservation Dogs he is mainly responsible for ecological monitoring projects and invasive species detection.